Your health and wellbeing is in focus – Help us progress key recommendations
Published:

14 March 2023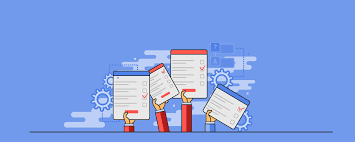 IPPN commissioned Deakin University to carry out further research on the increasing complexity and workload demands of Irish school leaders and the extent to which this may be impacting on your health and well-being. We are grateful to those principals and deputies that have completed the survey, however, the participation of ALL principals and deputy principals in this research work is essential. We encourage you to take time from your very busy schedule to partake in this survey, so that we can build on the data from 2022 and make an irrefutable case for the recommendations of IPPN's Sustainable Leadership report to be actioned.
Support Group?
If you're having a support group meeting in the next few weeks, please encourage your fellow leaders to complete the survey. Note: It closes on 7th April.

Key Links

Queries
Queries or issues can be addressed to irelandprincipalsurvey@gmail.com.