Conference 2016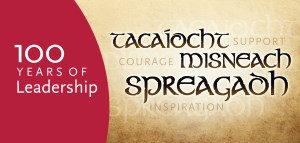 IPPN Annual Principals' Conference & Education Expo 2016 took place in the Citywest Hotel, Saggart, Co Dublin on Thursday 28th and Friday 29th January 2016. 1,250 principals and guests attended the event, with every county in Ireland represented.
Below are links to seminar presentations and keynote speeches, where these were made available.
Photo galleries will be uploaded shortly.
Categories