About IPPN
Last Updated: Monday, 16 August 2021 15:49
School Leadership
School Leadership is both professionally challenging and personally rewarding. The Irish Primary Principals' Network (IPPN) was established in the year 1999 to address principals' professional and personal needs.

IPPN's focus from the beginning has been to support principal teachers at local and county level and to represent their views nationally.

Professional Body
IPPN is the officially-recognised professional body for the leaders of Irish primary schools. It is an independent, not-for-profit voluntary association with a local, regional and national presence. Recognised by the Minister for Education as an official Education Partner, IPPN works with the DES, the National Parents' Council, management bodies, unions, education agencies, academic institutions and children's charities towards the advancement of primary education. The Republic of Ireland has approximately 540,000 children attending 3,320 primary schools. IPPN articulates the collective knowledge and professional experience of 6,600 Principals and Deputy Principals. As a registered charity, IPPN complies with the requirements of the Charities Act 2009.

Structure
IPPN supports Principals at local and county level and represents their interests nationally. Principals and Deputy Principals participate in local support groups. IPPN facilitates twenty-six County Networks and each Network meets at least three times each year. Each County Network elects two members to form IPPN's National Council . The National Council is responsible for governance and policy. It elects a President and officers who form the Board of Directors.
IPPN works closely with the National Association of Principals and Deputy Principals (NAPD), the Ontario Principals' Council (OPC), and is a member of the International Confederation of Principals (ICP). These links play an important role in our research and pursuit of best international practice.
Click here for more information about IPPN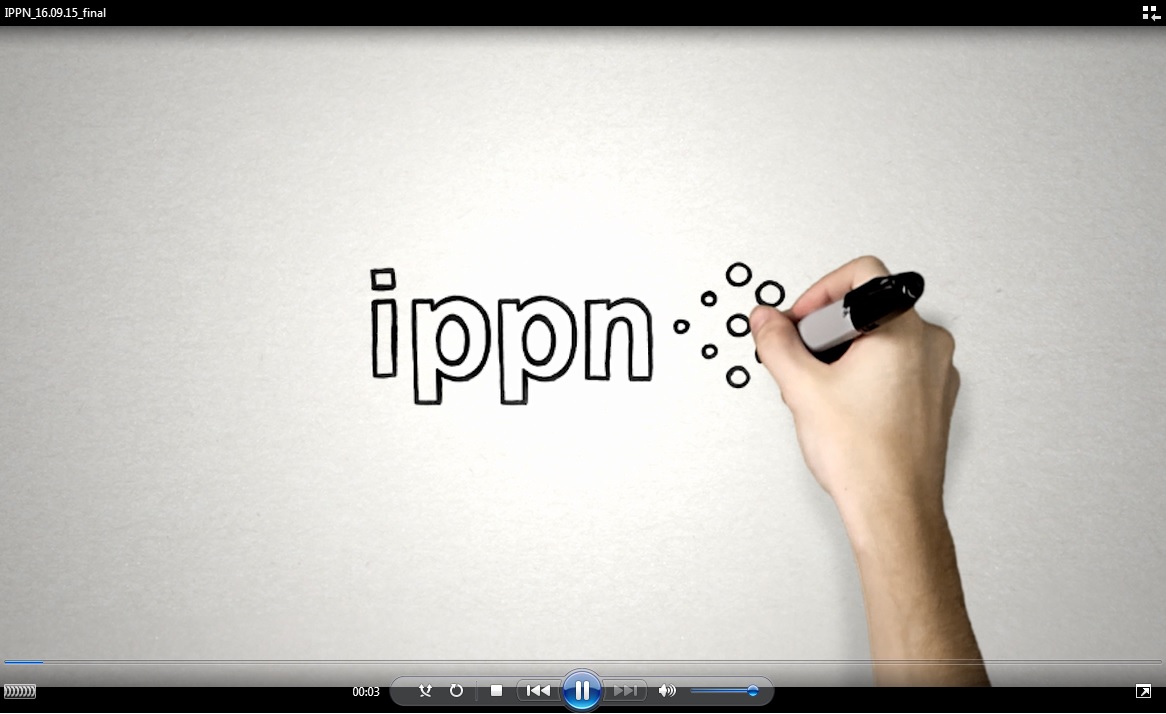 Click here to view a video highlighting IPPN's work on behalf of its members