INTO and IPPN Joint Statement
Education Partners Condemn Minister's Spin on Special Education
Saturday, 25 June 2022

The Irish National Teachers' Organisation (INTO) and the Irish Primary Principals' Network (IPPN) condemn the politicised decision by the Department of Education to name a small number of Dublin primary schools who have raised reasonable concerns relating to a lack of resources required to deliver a quality education to students with special educational needs.

On Thursday (23 June), the National Council for Special Education (NCSE) convened a consultative meeting with education partners. This consultation was in keeping with the requirements set out under the Section 37A process, which sets out the legal process in place to engage with schools and representative bodies on the issue of special education provision. Representatives of teachers, principals and SNAs, school managerial authorities and school patrons attended the meeting.


Conference Registration - Register Today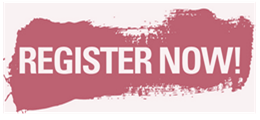 Online booking for our re-scheduled Conference 2022 is now open
Book your choice of leadership pathways seminars and visit companies who are exhibiting at our event.
Make the best of your conference experience - plan your conference schedule and visit our dedicated Annual Principals' Conference pages
Ciall Ceannaithe Online Summer Course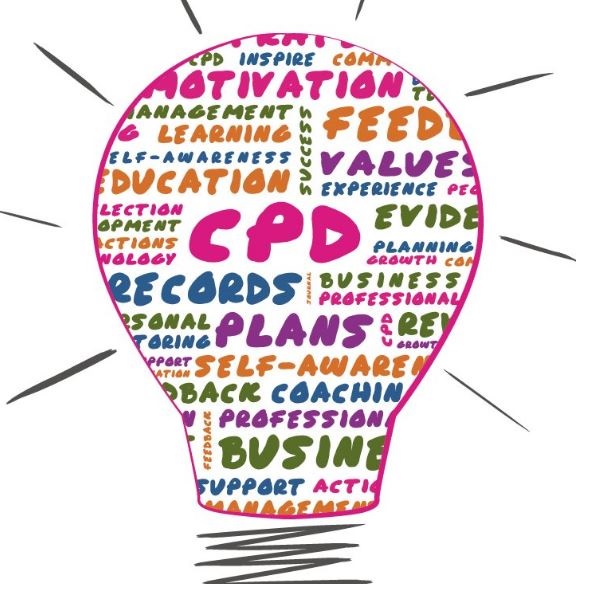 This online course offers convenient and practical professional development focused on the needs of school leaders. The course includes areas such as Sustainable Leadership and Dignity in the Workplace along with updates on Child Protection, Recruitment & Appointments, Wellbeing and Self Care.
New for this year, two Zoom calls will be scheduled during the month of July, so that participants can initiate conversations with course facilitators and each other.
Click here to find out more about the Ciall Ceannaithe Online Course.

Staffing 2022/23 - Key Information Synopsis
Please see staffing 2022/23 key information synopsis
1. Circular 0025/2022 confirms a reduction in the primary staffing schedule by one point bringing class size to an average of 24 in mainstream classes, with lower thresholds applying in DEIS Band 1 schools.
2. The Circular includes at Appendix C the allocation of NCSE hours on foot of the reprofiling of schools.
3. A separate Circular 0020/2022 outlines the basis for this allocation.