UPDATE - Free School Book Scheme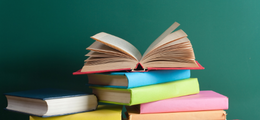 As stated in last week's E-scéal, IPPN welcomes and fully supports the initiative to provide free schoolbooks, workbooks and copies for all primary school children and its objective to ensure equality of access to resources. Indeed, IPPN has consistently stated that our priority is to ensure the scheme's successful and effective implementation in all primary schools.
In advance of the guidance being published, IPPN wrote to the DE to express our legitimate concerns regarding the manner in which the scheme will operate, the logistical implications for schools and school leaders, in terms of its administration, and the extent to which the scope of the scheme will meet parental expectations. We subsequently met with the Minister, her officials and other stakeholders where those concerns were reiterated and acknowledged.
Your health and wellbeing is in focus – Help us progress key recommendations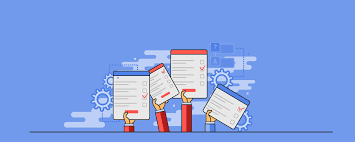 IPPN commissioned Deakin University to carry out further research on the increasing complexity and workload demands of Irish school leaders and the extent to which this may be impacting on your health and well-being. We are grateful to those principals and deputies that have completed the survey, however, the participation of ALL principals and deputy principals in this research work is essential. We encourage you to take time from your very busy schedule to partake in this survey, so that we can build on the data from 2022 and make an irrefutable case for the recommendations of IPPN's Sustainable Leadership report to be actioned.
Centre for School Leadership (CSL) Mentor Recruitment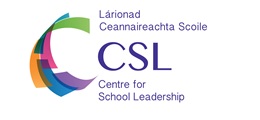 Are you ready to take the next step and become a CSL trained mentor?
The CSL Mentor programme extends country-wide with almost 600 trained mentors at primary and post-primary level supporting up to 300 newly appointed principals annually.
What is involved?
1.5-day residential training programme for two sessions. The residential dates are:




o April 26th and 27th 2023 (Athlone)




o September 2023 (Dates and venue to be decided)

A commitment to a 2-hour meeting once a month for the first year of the newly appointed principal's




appointment
Click here for full information on becoming a CSL Trained mentor