Postponement of Partial Reopening of Schools
The joint statement from INTO and Fórsa trade unions on Tuesday, 19 January called for the postponement of the resumption of school-based SEN services until further discussions can achieve improved safety measures, including Covid testing, leading to the resumption of all school services. Consequently, the Department of Education has abandoned plans to open schools on Thursday, 21 January.
IPPN will continue to support school leaders while working with the unions, management bodies, the Department of Education and other partners to reach a solution.
Keeping Schools Safely Open- Latest updates
Check out the useful resources to help re-opening your school: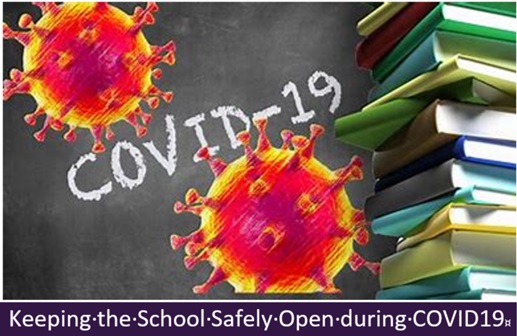 This is a member only area and you will need your log in details
NCSE – Supports For Remote Teaching & Learning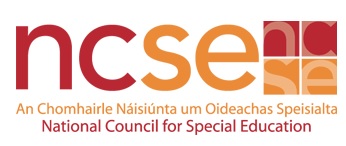 During this remote learning period, NCSE are providing additional supports to special schools and mainstream schools with special classes which will continue to be provided remotely. These include:
Joint Webinar on Board of Management: Exploring Effective Practices
A panel discussion for members of Primary School Boards of Management Tuesday, 19th January at 7.30pm.
This webinar will explore topics including: engagement of all BoM members, communication with the board, developing good working relationships. Panellists are: Deirdre O'Donoghue, Educate Together, Bernard McHale, PDST, Noreen Lawlor, CPSMA, Brian O'Doherty, IPPN.