New research reveals principals face increasing stress and burnout

Growing job complexity and lack of support means sheer quantity of work is the greatest source of stress. IPPN and NAPD commissioned a longitudinal study on Irish Principals & Deputy Principals' Occupational Health, Safety & Wellbeing. It is being conducted in response to concerns that the increasing complexity and workload demands of school leadership roles are impacting on the health and wellbeing of Irish school leaders.
The 2015 health & wellbeing survey is now open for all principals and deputy principals.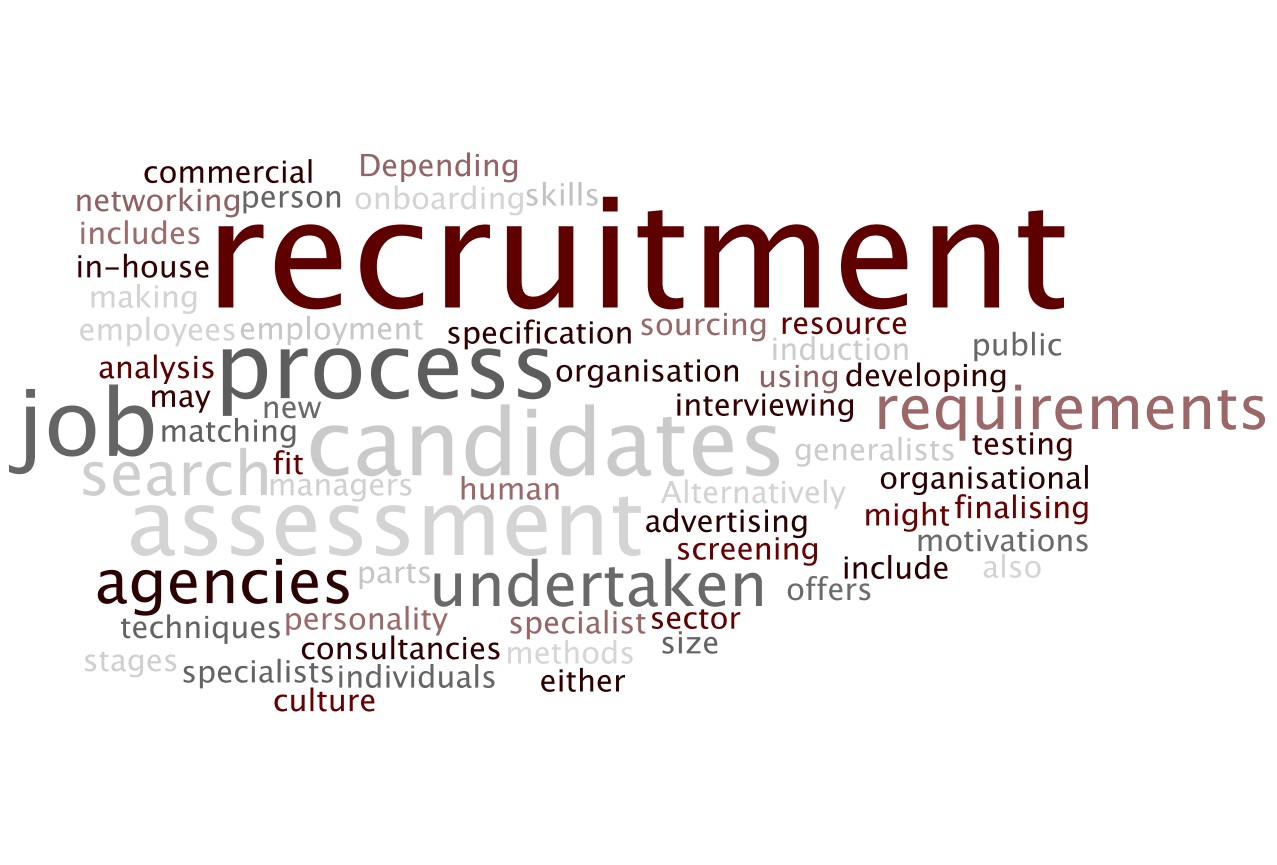 IPPN are seeking applications for the role of Deputy CEO of IPPN. An application form and full job description are available from: Mary Morley, Learn Your Living Consultants. Email: lyl.consultants@gmail.com
The deadline for applications is close of business on Monday, 2 February 2015.
IPPN Annual Principals' Conference 2015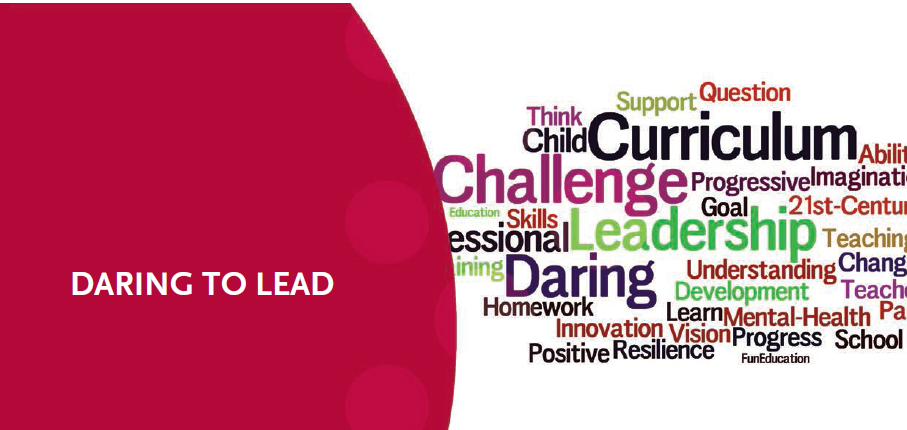 Thursday 29th &
Friday 30th January 2015
Citywest Convention Centre


The IPPN Annual Principals' Conference is a truly unique event on the education calendar and the cornerstone of IPPN CPD events. Over 1000 principals are now gathering at Citywest, indicating the importance of this event on a principal's annual calendar. A small number of places are still available - Book Now

Make the best of your conference experience plan your conference schedule and visit our dedicated conference page
Conference schedule - Click here to view
Education Expo - Click to see who is exhibiting this year
Full Seminar Schedule - Click here to view
Book your Accommodation - Click here for venue contact details
Your School and Confronting Conflict
Managing Adult Relationships in the School Community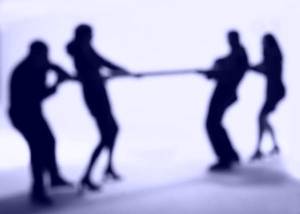 Next Event: February 28th, Clare Education Centre
This seminar will promote a change in culture by enabling school leaders to embrace conflict, recognise that it is going to happen and give you the necessary skills to manage it should it occur. This one-day event will be facilitated and presented by Dr. Joe O'Connell and Angela Lynch.