2021/2022 Membership Renewal
IPPN membership will be up for renewal this September. The membership renewal pack will be arriving in schools after August 25.
If you wish to renew membership now and not wait until September, it can be renewed online today by clicking HERE

PIMS 2021/2022 Templates
Due to a number of requests the following is now available for download: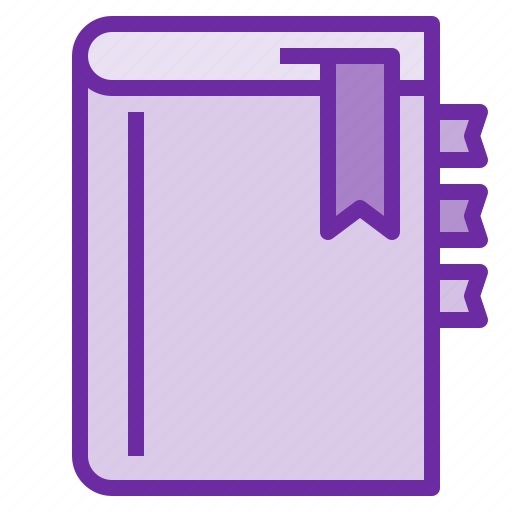 Section 2 – Monthly/Annual Calendar – This section will be replaced with our Wall Calendar which will be issued to all schools with your membership renewal pack in August. A digital version will be available soon.

Click here to access all other relevant sections are available

2021 Ciall Ceannaithe - Online Course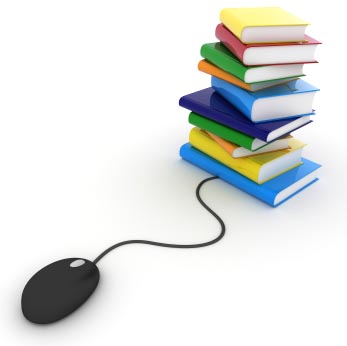 Ciall Ceannaithe is IPPN's dedicated online training course for newly-appointed and aspiring principals, as well as experienced principals who wish to refresh their practice and update their skills. This online course is considered a must do for newly-appointed principals.
Covid 19 - Capitation Funding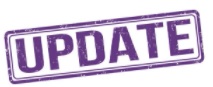 The DE has confirmed that the third and final round of COVID-19 Capitation Funding will be paid to schools in mid-June 21. This is to cover costs related to COVID-19 incurred by schools during Term 3 of the current school year.
Resource Bundle: Covid-19 - Reopening Schools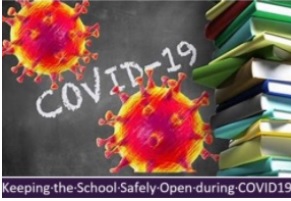 A one-stop reference guide for all DE & Public Health Updates. Contains supporting documentation and resources

Latest Updates