Garda Vetting – Statutory Requirements
Preparatory guidelines for Boards of Management (BoM) for the statutory requirement for Garda Vetting under the National Vetting Bureau Act has been issued in DES Circular 26/2015.
A definitive date for the introduction of the Vetting Act is to be confirmed. In the interim period, the DES has identified 31st July 2015 as the date by which schools should complete the actions listed in the circular:
21 April- Redeployment Panel Update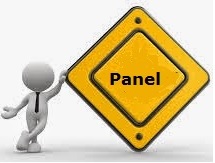 Next Panel Update – Tuesday 28 April 2015
The second Panel update has been issued by the DES. There are currently a total of 130 surplus permanent/CID holding teachers on panels for redeployment to vacancies in other schools.
Deputy Principals' Conference 2015
- Daring to Lead

May 28th & 29th, Citywest Hotel, Dublin
This two day event is tailored made to meet the CPD & networking needs of Deputy Principals. With a full complement of seminars to chose from, thematic Keynote inputs from top speakers, a dedicated Expo & refreshment hall along with Dinner & entertainment, this event is a must on the education calendar for DPs.
Don't miss out - Click here to book your place.
Staffing Appeals for 2015/2016 School Year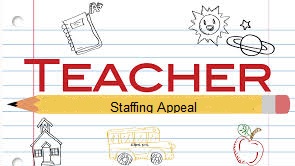 The final date for submitting a staffing appeal for 2015/2016 school year to be considered by the Staffing Appeals Board at their next meeting in May is Friday 8 May. Appeals must be submitted on the Standard Application Form (Appendix F, Circular 0005/2015) to Primary Allocations Section, Department of Education and Skills, Athlone.
16 April 2015 - Minister O'Sullivan launches Centre for School Leadership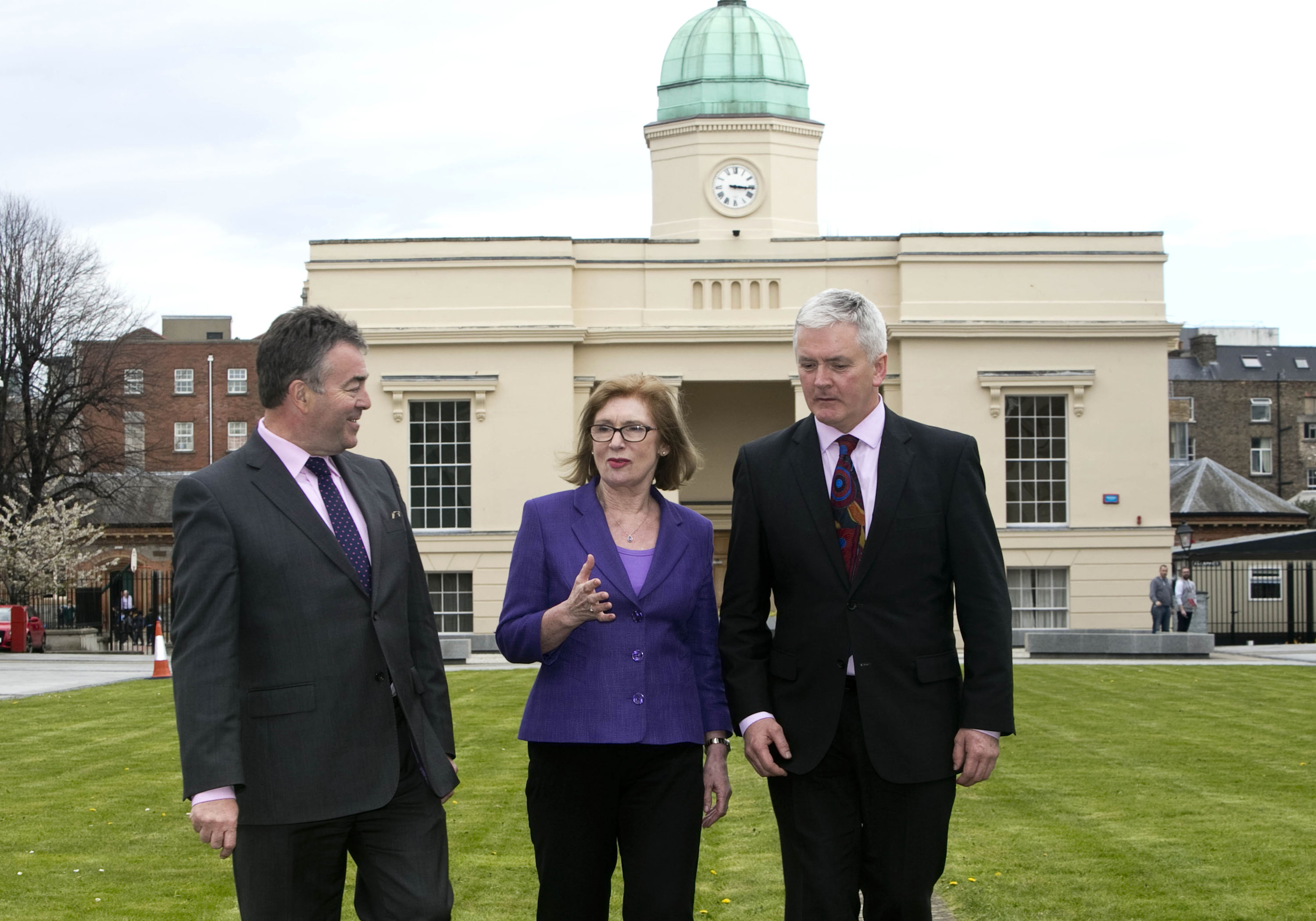 The Minister for Education and Skills, Jan O'Sullivan, has welcomed the establishment of the Centre for School Leadership (CSL). Read More

Click here for Job Description & Application Form for National Director & Deputy Directors roles