2021 Ciall Ceannaithe - Online Course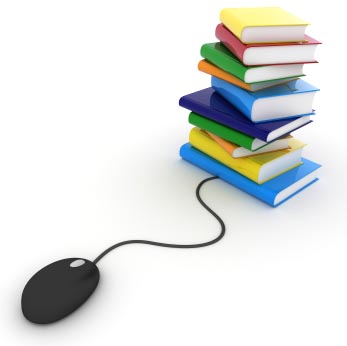 Ciall Ceannaithe is IPPN's dedicated online training course for newly-appointed and aspiring principals, as well as experienced principals who wish to refresh their practice and update their skills. This online course is considered a must do for newly-appointed principals.
Covid 19 - Capitation Funding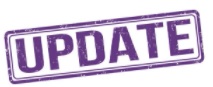 The DE has confirmed that the third and final round of COVID-19 Capitation Funding will be paid to schools in mid-June 21. This is to cover costs related to COVID-19 incurred by schools during Term 3 of the current school year.
Resource Bundle: Covid-19 - Reopening Schools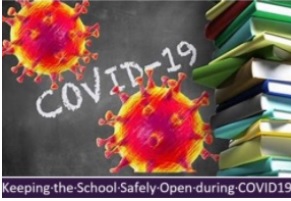 A one-stop reference guide for all DE & Public Health Updates. Contains supporting documentation and resources

Latest Updates