25 November e-scéal - DE UPDATES: Sub Shortage, Inspections & Covid 19 Cases
This week's e-scéal includes information on the following: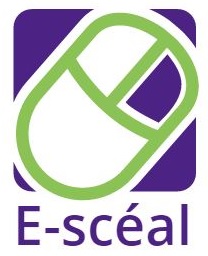 Informing School Community of a Covid-19 Case

Revised Inspection Arrangements

EducationPosts.ie: Change to Advertising Process

Supplementary Panel

Leadership+ Issue 120 – December 2021

Extension of Hot School Meals Programme

Supporting Parents to Support their Children's Mental Health & Wellbeing

Parents' Association Clinics
23rd November: Further measures to increase the availability of substitute teachers
IPPN has been consistently advocating for additional capacity to be made available to the system to alleviate the current, chronic shortage of substitute teachers. On foot of those representations and those of the other education partners, further measures to alleviate the substitute shortage have been announced this evening.
An email has been sent to all schools by the DE with an information note attached - click here to view. IPPN will continue to represent the voice of school leaders on this issue to ensure continuity of educational provision to children.
18th November, IPPN Statement re. Antigen Testing in Schools
Principals and Deputy Principals are deeply concerned about the circumstances that are presenting currently in our schools and they are endeavouring to act in the best interests at all times of their school communities. In that context, IPPN welcomes the introduction of any measure that better ensures the health and wellbeing of the children in our primary school classrooms as well as assisting school leaders in the management of Covid cases within the school community.
Covid Ar Scoil 2021/2022
NEW Update - 24 November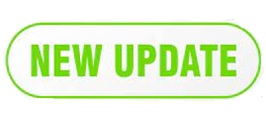 Templates for Informing Parents/Guardians of a Covid-19 Case in Pod/class/School
18 November - Section 4.19

A new system of antigen testing of asymptomatic close contacts in primary schools

Principal is permitted to inform parents of children in the pod of a confirmed case
2021 Deputy Principals' Conference - Recordings

IPPN held our second fully virtual Deputy Principals' Conference on Thursday, November 12th with over 640 attendees, guests and sponsors in attendance. All keynote and seminar recordings are now available on our event platform which is only accessible to registered attendees for the next 12 months.
If you have not previously registered for this event, and wish to access these materials, please use the link below to register and access to the event platform will be granted - https://bit.ly/3nqN9Jj