Directory: Recently Added Listings
Presenters: Tom Lonergan & Deirdre Redmond, PDST
As a busy school Principal you have engaged with a range of technologies in your school over the last few years.
In addition to the technologies already in your school, you may be con ...
This seminar will examine the realities of leadership over the past 2 years in what can only be described as the most challenging of times. It wil ...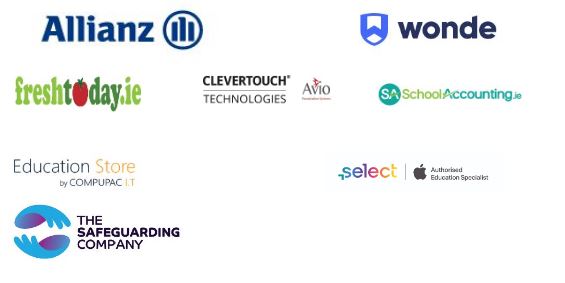 Louise will outline the role of the Financial Support Services Unit (FSSU) and discuss the advice and support services offered. Joe will be happy to answer any fi ...
This session will look at how schools can reduce the risks associated with managing serious behaviours of concern from pupils ...
You don't have to be a lawyer to be a successful school leader. It is essential however that you have sufficient knowledge to avoid the pitfalls in an increasingly compliance driven school environment.
We will discuss real scenarios, give you t ...
This seminar will offer you the opportunity to reflect on what collaborative leadership is at its most effective, how it work ...
The conference programme contains information on the full event
Keynote speakers
Seminars
Exhibitors