1234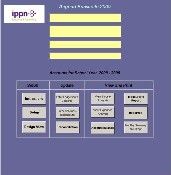 Please read these instructions before using Airgead Bunscoile.
If you have problems with macros, versions of Excel and/or the spreadsheet, please read the attached.
Tutorial Videos are also available - just follow the links below:
...


Describes the AV equipment available in school; where each element is kept and who is responsible for it.

Information valid for 2010-2011 school year.

See also Hire and Use of School Premises Policy which is stored under Administration