Reach primary school Principals and Deputy Principals through IPPN
Why IPPN?
IPPN has a membership of more than 6,000 primary school principals and deputy principals. When planning your marketing strategy bear in mind that, as their professional body, we are a trusted choice with strong channels of communication to our members. As well as being the decision-makers on purchases for their schools, our members fit within the AB demographic group market in their capacity as consumers.
In our recent member survey, principals and deputy principals told us that they are significantly more likely to consider purchasing from a company they have seen in Leadership+ magazine or encountered at Education Expo because of the support these companies show to IPPN.
You can view our advertising opportunities for 2020 here

School Suppliers 2020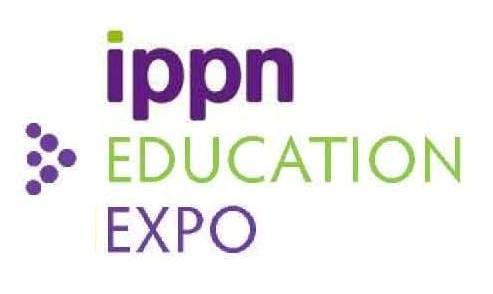 Leadership+ Advertising Opportunities - Print Advertising and Direct Marketing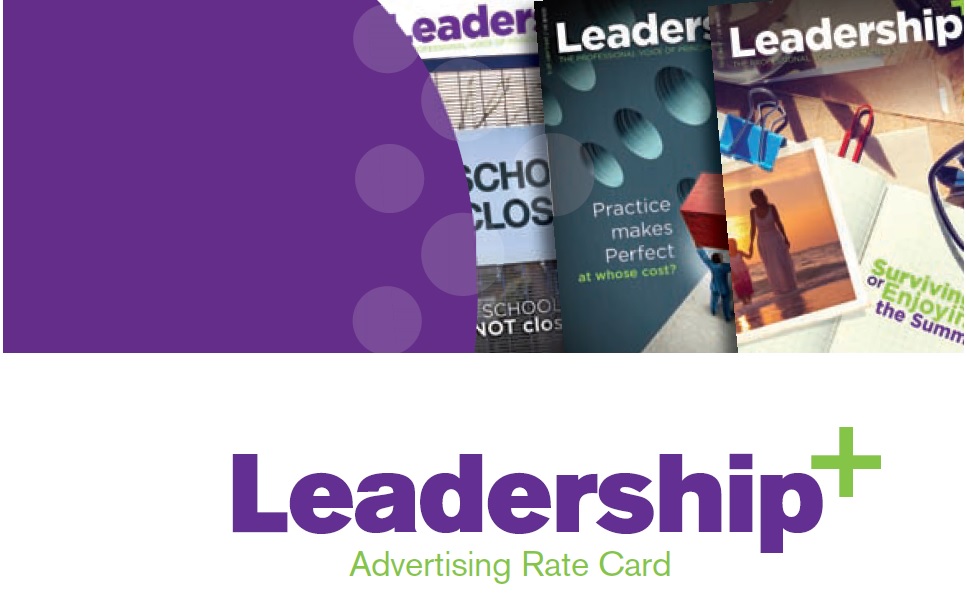 EducationPosts.ie - Digital Display Advertising